Hi all – apologies for the silence but while I have been very busy since I returned to Perth after the Qld part of the research trips in September, I haven't been on any further trips – apart from a really lovely day up to visit some of our retired pastoralists out of New Norcia. 

The rain gauge shown here is typical of those on most stations – and usually completely empty apart from old cobwebs etc. – and dust.  Always and forever dust.

After returning to Perth from my last amazing trip criss-crossing Qld, I have been busy working on the book – it is winding down – or up – now and while 2013 did not end on the most positive note, nor has 2014 begun very positively – except for the announcement from our eldest daughter and her now-fiance of their engagement and the graduation, with honours, of our second daughter – both superb news – we are getting there.  Onward and upward.  All good.

I am starting to finalise the interviews and photographs for the retired pastoralists and for a number of other people who are coming onboard.  I am still getting 'newies' joining in on a regular basis – now have some CWA members and shearers along with a piano tuner (I hope – still to be confirmed) who used to travel to the stations between Darwin and Alice Springs.  Also a few backpackers.   I am still following up leads for a number of others too.

And I am just preparing to head off on the next part of the research trips – heading to Adelaide again – flying up to Broken Hill to visit another couple of retired pastoralists who have been wonderful enough to organise this particular visit – and their family station which, for various reasons, I was unable to include on my first trip through NSW and SA – back down to visit another station which is actually a neighbour of my own childhood home, 'Pitcairn', then back to Adelaide for a couple of days before catching another wonderful Greyhound coach up to Alice Springs, visiting another station there before heading right up to spend a couple of days in Darwin – and then finally flying direct back to Perth.

I believe my visit to Broken Hill actually coincides with a couple of major annual events – the Agfair which runs for a couple of days – hoping to meet lots'n'lots of people and get lots'n'lots of photos.  The second event is the annual ball for the RFDS (Royal Flying Doctor Services).  Both of which should be fantastic.  Also a political dinner – all of which I am looking immensely forward to.

Back to Perth and I will be plunging heavily into the writing and organising of our book.  This will also be the time I will finally try to contact a the people whose details have been very generously provided to me by a lot of the station people I have already met.

The actual research trips should be completed sometime in August of this year when I plan to drive up the WA coast, visiting all participating stations en route.  I know there are still a few stations in both NSW and Qld that, for various reasons, I was unable to visit – hopefully I will still be able to cover these by email.  A couple of them have already emailed a lot of images, which is terrific – and I do have quite a lot of information from most of them already.  I will be contacting all stations which have missed the actual visits.

Also now starting to get the competition details for the cover design and title for the book out to all the SotA bases nationwide.  Really looking forward to seeing the entries for both parts of the competition.

Still loving this all so much and meeting the most amazing people.  

Next posting should come from somewhere in SA, NSW or the NT.  Stay tuned……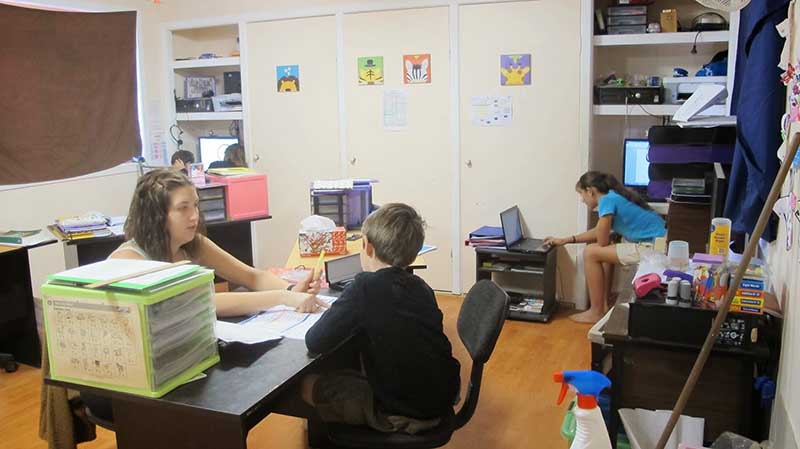 Distance Education or School of the Air – class in action!!