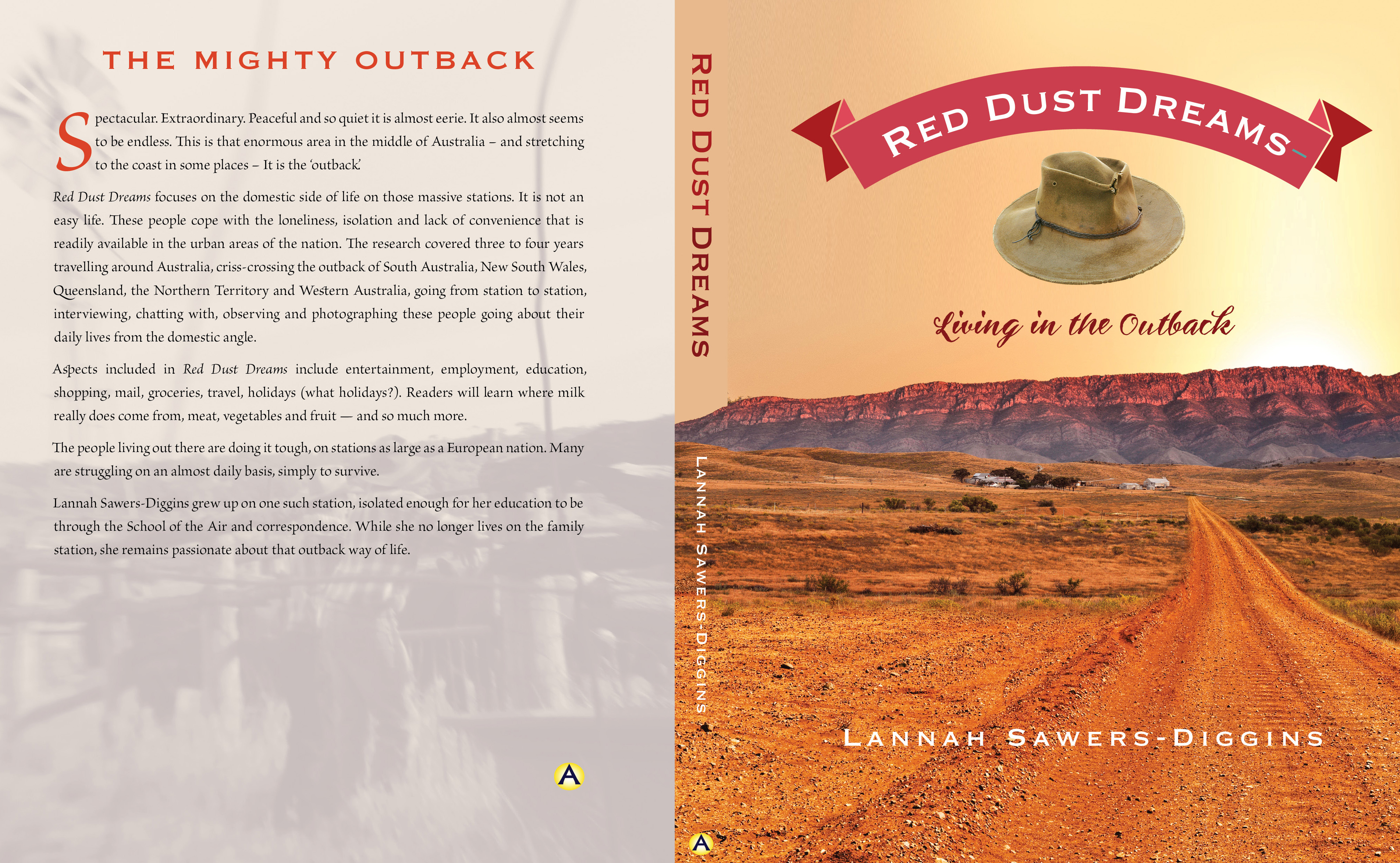 The book is now finished and very close to publication. Plans for the launch are underway. So are plans for the documentary, which promises to be brilliant, all going well. And then I am looking at a new online business venture, also relating to the outback. Actually, something exciting seems to pop up almost daily at the moment. I recently responded to something, fully expecting to be ignored – so was very surprised when I received a very quick reply from these people, showing interest. Nothing more being said here – all will be revealed in time. 
I have mentioned more than once that, with the book now finished and almost published, I have been feeling a tad surreal – or something. At one stage I was actually feeling a bit worried – what I was going to do after the proposed documentary is released. What then? I really wanted to continue in this vein – somehow. Well, I do now seem to have something to go on with – something that is very exciting. Again, more about this when I can start to really plan it. And to add to this last idea another thought occurred to me this morning. Ideas just keep coming to me at the moment – and I have no plans to stop. Ever.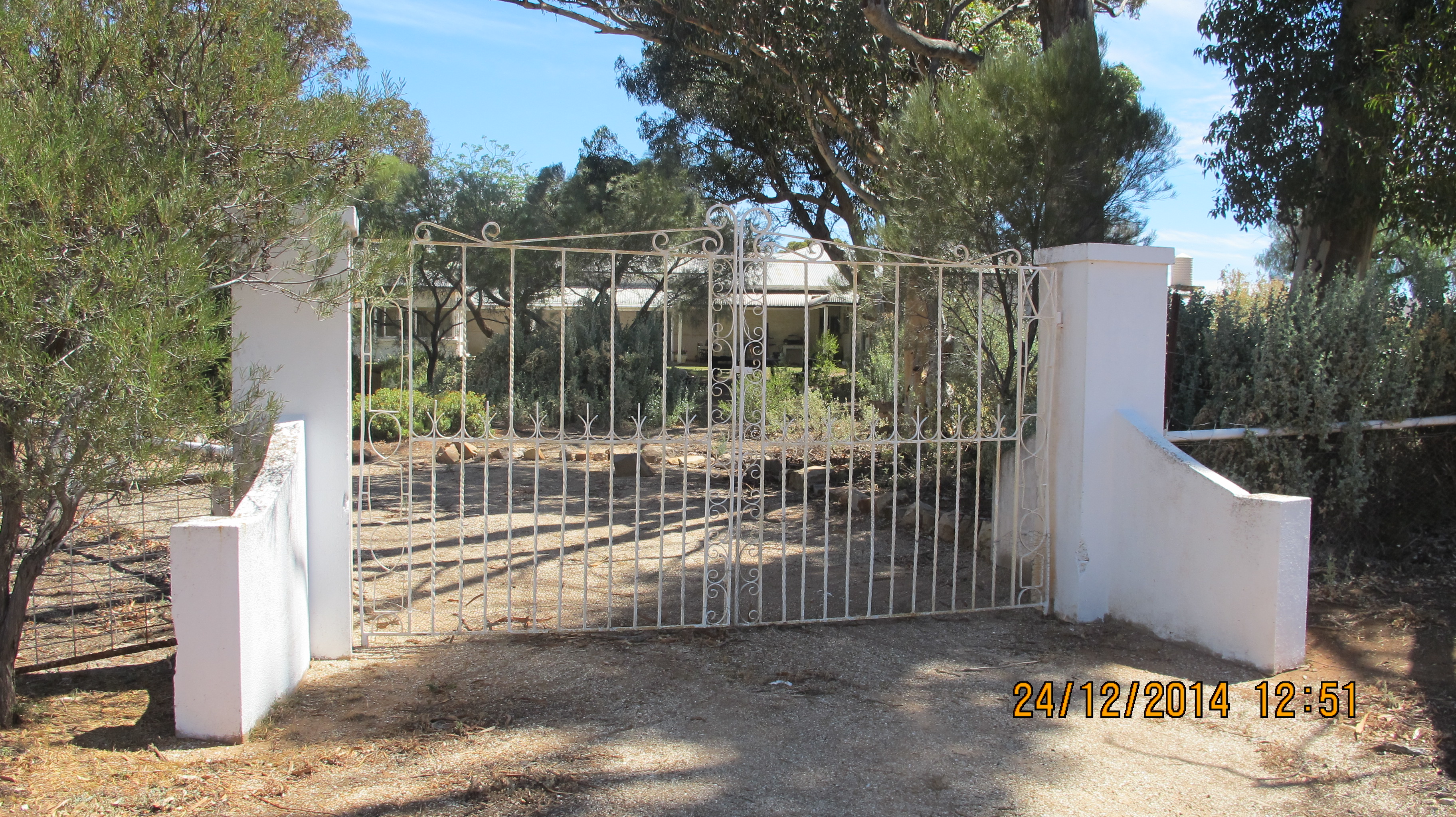 But for now, the marketing starts with a vengeance, also organizing the launch and the documentary. All of these are massive – making out the guest list for the launch – had as much trouble putting on the brakes as I did with the actual book. And I haven't finished it yet – the launch list that is. We have to find an appropriate venue and at this stage, Maitland Hill, the same Indigenous artist whose interview/article appears in the book, is painting a special series of his wonderful artworks to be displayed at the launch – and not only that, there will be the opportunity for guests to purchase. Entertainment has also been organised – I hope. The lovely Indigenous duet, 'The Merindas' – will be performing – I hope. Lots'n'lots more to organize and we are slowly but surely getting there.
And the documentary. Wow – if we can pull this off it should be brilliant. Only two of us involved now – Steve Fitzgibbon, of 'Media Productions – Australia'  and me! Hoping we might still snag a sponsored 4WD, we plan to drive up north, through the middle of WA, visiting two stations en route, then to Port Hedland. Up to the Kimberley, visiting Broome and Derby before turning east and driving across to the NT, visiting and filming different towns and highlights along the way. In the NT we visit a station south west of Katherine – the owners here have given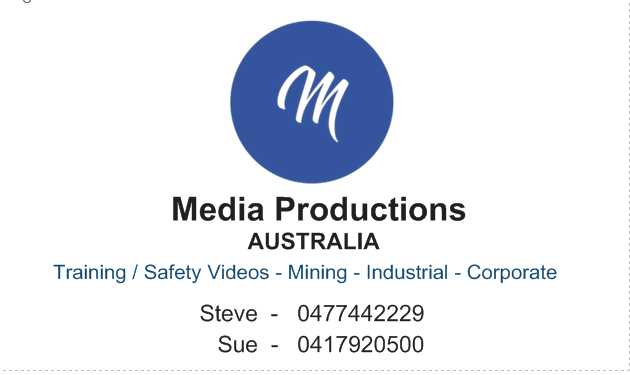 us permission to film their children in class, being taught through the School of the Air. I was also permitted to do this on one of the stations in Qld and some of these images have been included in the book and in a few other places. A couple of nights here before heading south toward Alice Springs but before we actually reach the Alice, we are due to turn east, heading out to another station and also to Gem Tree Caravan Park. After this, we do go back to the Alice – the idea being to grab a couple of days of R&R, but there is so much to look at around the town, methinks we will finish up dashing all over the place, filming as much as we can.
Once we have finished there, heading south again, but 'zooming' (or as much as you can in the outback…) west out to visit Uluru and the Olgas for a couple of days. Then back, turning south again and down into South Australia. Here we get onto the Oodnadatta Track and head east, across to Marree, then turn north and up to Birdsville,  for its Big Red Bash 2017 where we hope to interview as many of the entertainers as possible, along with the founder  of this extraordinary event, Greg Donovan and also the owners of the station on which it is held. Greg founded the Big Red Bash as a fundraiser for Diabetes 1 – his son was diagnosed with this as well as Coeliac Disease simultaneously.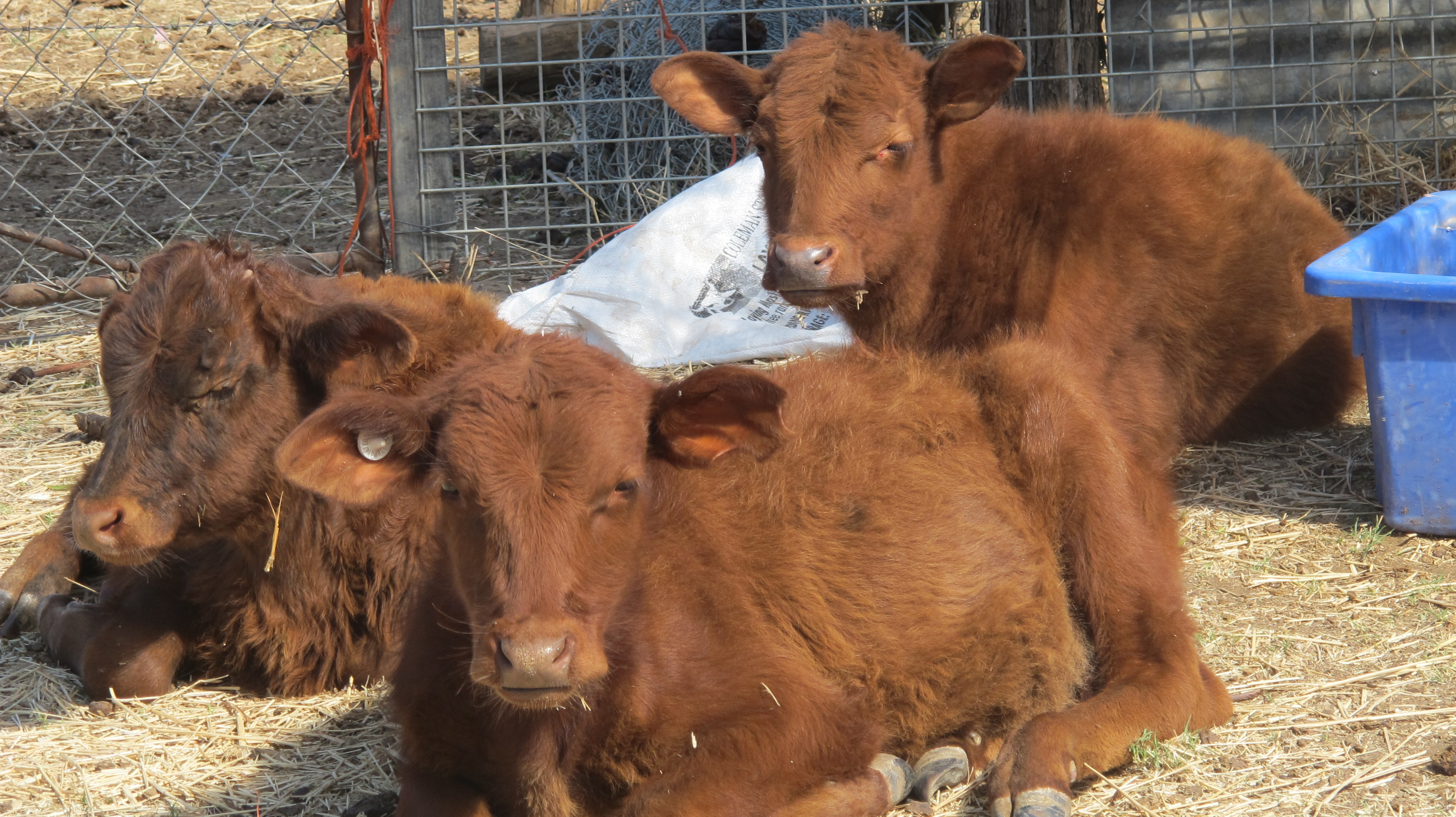 After this, we head back down into the northern part of the Flinders Ranges to Wilpena Pound for a day, before (hopefully – as yet unconfirmed) spend a day or two on my own old family station, Pitcairn. Then up to Roxby Downs, where we plan to film an interview with RoxFMs manager and I believe he in turn, wishes to interview me. After this, we plan to head back to Port Augusta and film a visit to the School of the Air base there – then finally turn west and head back home to Perth. 
After all this, once we settle back into life at home, most 'normal' people would be content to stay put for a while. But not me – I doubt it anyway. Still so much of the outback to see – and setting up the aforementioned online business – which does involve traveling – in the outback, naturally.
Save
Save
Save