Actually – where was anything that horrible day? 
It didn't start out as a horrible day. It started out as a really lovely day. It was a Thursday – the day I have lunch with my eldest daughter and my grandson. And it is a day that I always look forward to.
However, this particular Thursday – it turned out that our power was being maintained in the area and it was therefore turned off. While that in itself could usually have been very inconvenient, I thought it was good timing. I had already made the meal for my daughter and son in law for that night and while I could not use the computer, the absence of the power gave me the excuse that I could spend more time doing other things. Like reading. Ok, I really needed the light on and I went to switch it on – nothing happened – and then I remembered. So much for that. 
Now, as it turned out, that particular Thursday was also an exceptionally sad one. One of our nephews, only in his 20s – so young and such a tragic waste – lost his battle against cancer. His father, my brother, had been keeping me right up to date all day and his final call came through while I was driving home, so went to voicemail. Obviously, first thing I did when I reached home – was to return his call. Went to use my mobile. Darn. It had turned itself off as it needed to be recharged. So over to the landline – but that's connected to the power so wasn't working either. 
It was a really weird feeling. I stopped and just looked around – the fridge wasn't humming, nor was the aquarium filter – nothing was. In fact, if not for the never-ending drone of distant traffic – it was completely silent. While I was trying to work out how to contact my brother, I thought I could send him an email. Nope. That relied on electricity too – didn't everything? I have been warned of the dangers of being electrocuted when using the mobile when it is charging but I decided this was a chance I needed to take – until I realized that while the mobile was hooked in, nothing was happening. It needed power – duuuhhhrrr. In hindsight I realized that I could have visited one of our neighbours – or recharged my mobile in the car. But wasn't thinking clearly enough for either. 
My thoughts then became slightly more erratic – or should I say, more erratic than normal. They turned to our emergency services – and what would happen if I had needed one? How could I contact them? And this is why I have included this post in this blog. As with just about everything I think about and do these days, my mind zoomed out to the outback and I began thinking about how those people would handle this situation. I could not help but compare – and while there was really nothing to compare, my mind still went into overdrive. Many are now connected to the mains for their power, but still have auxiliary power for emergencies and other times. So most of those stations people probably would have been fine – as I was, once I stopped worrying and started thinking logically.
My main concern was to contact my brother, first and foremost – and then my husband and daughters, to bring them all up to date. But it seemed I wasn't going to be able to do this from home, so hopped back into my car and returned to my eldest daughter's home.
Our power was turned on again around 5 or 6 pm that evening. We only lost it for a day and had been completely warned about it – WesternPower was only doing its job. But I could only think – why today? But it certainly did get me thinking about the people of the outback – as usual.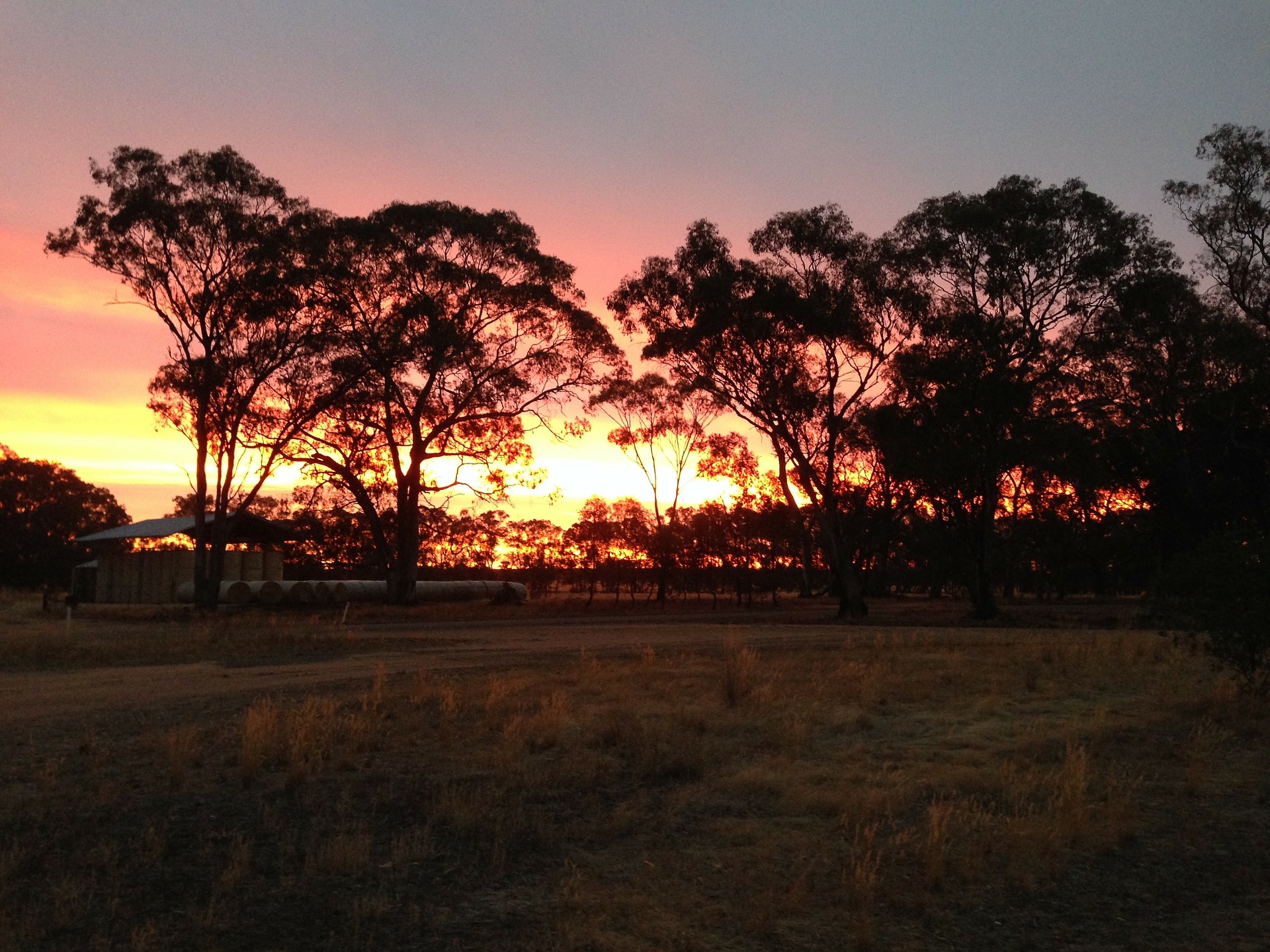 Save
Save