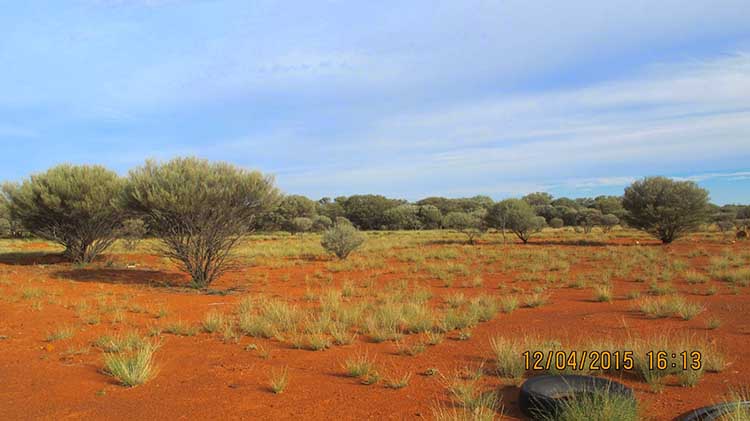 Believe it or not – the book on stations, or the stations book, or Red Dust Dreams – is finally looking like heading toward publication.  I have slotted that in for the end of 2015!  All images for the participating stations to date have been issued, except WA – and some have already been edited by those station owners and returned to me.  Thank you so much.  Also for the suggestions/thoughts/comments which continue to come through – all very welcome.  And the texts are gradually being completed and also sent out – still working on those.  A couple have already been edited by their respective stations and returned.  Cheryl has also begun the major editing.  

Also slowly but surely finalising interviews with the wonderful group of retired pastoralists whom are participating – and a lot of others.  The list continues – but my editors are putting the brakes on for me – badly needed.  We have our stations people, retired pastoralists, Indigenous people, backpackers, bikies, some who live in the cities but regularly work in the outback, shearers, truckies – and more.
Unfortunately at this stage, it does seem that the cover design and title for the book will be decided between my family and friends – and not by the families and students of the School of the Air after all.  I have tried to issue details of the competition to all bases nationwide, but to date, I have not had a lot of response.  I have also now had to issue a deadline.  I have not given up but am looking at Plans B and C just in case.  I also remain in hope that the ICPA might be able to help with this.  If necessary, I will turn to the participating stations themselves for help with this – and then, in a final fit of hope, turn to family and friends, as mentioned.  
But now and at last – it's WA's turn and the first of four trips here has already been undertaken.  My sincere thanks to Kathy and Malcolm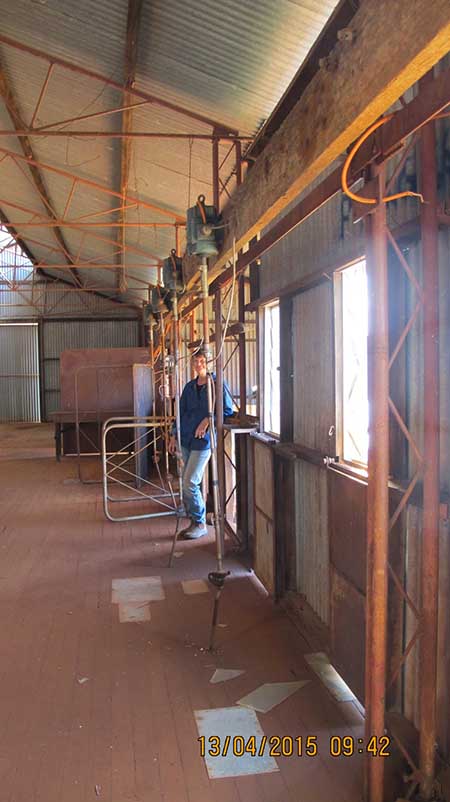 Boladeras of Wonganoo Station, some hours north east of Kalgoorlie, for showing me some more of this amazing country hospitality recently.  This was the first time I had driven myself (hired my trusty little Hyundai in Kalgoorlie) and loved every bit of it.  Saw much of the station, thanks to Kathy's tour – even three camels in the distance and countless goannas – and a snake put in a special appearance by slithering across the road in front of us.  I see and learn something new with each and every station visit – this time it was the camels and goannas.  The Boladeras' even have a donga which I have read about in the past, but never seen.  And a great undercover entertainment area called a Spinifex Shed (or coolhouse) which is based on the Coolgarie Safe concept of water running down over the spinifex.

Four more stations here to cover and I start these with two which are between Exmouth and Geraldton.  Driving myself again, in my own little Yaris.  Then I am back in town for a week before catching a coach up to Broome and out to a station stay property in the Kimberley.  Very excited as my daughter will be joining me on this one and I will be spending a few days with her in Broome before heading south again.  After that, back again for about a month before my very final trip – a coach tour to Mt Augustus.  Two new stations coming in by email from WA, joining several others also coming on board by email, in other states.
And that's it.  Finito.  I do have a mammoth amount of writing to do in between all these trips still – but continue to love every bit of it.